Sep
18
Tue
Board of Trustees Annual Meeting
Sep 18 @ 6:00 pm – 7:30 pm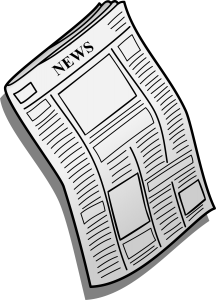 The Annual Meeting of the Bridgton Public Library corporation will be on Tuesday, September 18th, 2018 at 6:00 PM. Members will be presented with proposed revisions to the by-laws for their approval.
The proposed revised by-laws are attached to this notice.
By-Laws_Sept 2018 proposed Rev

Sep
26
Wed
Bonding with Books Interest Meeting
Sep 26 @ 3:30 pm – 4:30 pm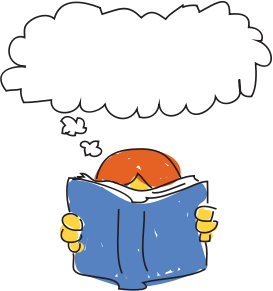 This is a Book Club for kids and grown-ups to read together! The book club would encourage parents/guardians/adult friends to read the book with their corresponding child and participate in the discussion and activities during the book club meeting together.
Please come by to sign-up, get information, and do some bookish activities. Please bring one of your favorite books to share with the group! Ages 8-12, registration requested but not required: