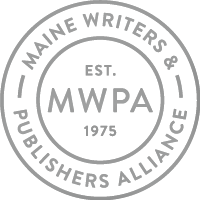 Please join us in welcoming local authors here at Bridgton Public Library through the summer.
Saturday, July 24, 1-2 pm: Irene Drago (The Maine Point)
Saturday, August 21, 2-3 pm: Gregory Brown (The Lowering Days)
Saturday, August 28, 1-2 pm: Matthew Cost (Wolf Trap)
Saturday, September 25, 1-2 pm: Lincoln Paine (The Sea & Civilization)
Each award-winning author will read from selected works and be available for discussion and book signing to follow. Light refreshments will be served.  We ask that people pre-register here: Maine Authors 2021 before the event to make sure we have enough seats and treats. Copies of books will be available for sale at the events as well as at Bridgton Books before and after the events.