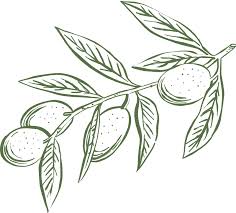 We have some great workshops on the calendar as we head into the holidays!
On Saturday, 11/9 we have two programs:
10:00-11:30- UMaine Cooperative Extension presents Growing Microgreens 101. Microgreens are herb, flower, or vegetable greens grown densely in trays and harvested just after they've put on their first true leaves. These tiny greens are packed with nutrients, color, and flavor. They are easy to grow indoors and can take between 7-28 days to produce a harvest. Participants will learn optimal growing conditions, the variety of seeds available and their flavor profiles; take home will include a container of microgreen sown seeds. Presented by Pamela Hargest.
1:00-2:00- Start off the season with some hand-crafted spice blends. Each participant will take away three different blends, in perfect gift-sized containers, to keep or give away. Each spice blend will be great for soups, dips, or just to add a little pizzazz to your steamed vegetables. Presented by Anita Micale.
Funding for both workshops is provided by the Friends of the Bridgton Library.
Registration requested, either through the form below, at our Main Circulation Desk, or by calling 647-2472.