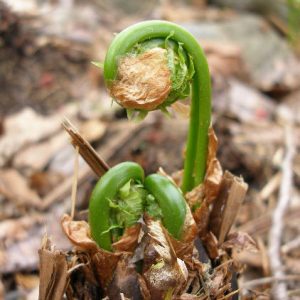 UMaine Extension/4-H Workshops
3/9/2021- Cooking with the Harvest: Using Frozen Fruit in Baking and Preserving: UMaine Extension Food & Nutrition staff are offering two webinars in March to help you prepare for the upcoming food preservation season. We are halfway through winter, so it's time to begin using your precious cache of frozen berries or canned vegetables. On March 9, we'll share tips for using your home frozen fruit in cooking and baking. On March 23, discover creative uses for home canned goods in your cooking.
3/10/2021- Winter Gardening Series: Ornamental Garden Design. Join us for a presentation on how you can take a sustainable approach to ornamental garden design with ideas and tips for siting an ornamental garden, plant selection, plant arrangement and sourcing materials!
3/11/2021- Compost Webinar Series: Organic Certification Process for Compost Usage
3/23/2021-  Compost Webinar Series: Is Carcass Composting the Right Decision?
3/23/2021- Cooking with the Harvest: Home Canned Goods in Cooking
3/24/2021- Winter Gardening Series: Protecting Fruit Trees from Insects and Diseases. Join us for a discussion of pest management practices for your home fruit trees and steps you can take to thwart insects and diseases in the home orchard!
3/30/2021- Compost Webinar Series: Composting Hemp Residual
3/31/2021- KIDS-Flying Peeps Virtual Workshop (Oxford 4-H, register by 3/19/2021).

Have you ever wanted to watch a fluffy marshmallow critter go flying through the air? Well now is your chance. Grades K-5 are welcome to join Oxford County 4-H for a Virtual Peep Launching Party. We will be building popsicle stick catapults and sending Peeps for a ride.

 

Wednesday, March 31st at 4:30 pm via Zoom

 

Materials will be mailed to you. Please register by March 19th. 

 

Harrison Library will be sharing a story following the activity.
******************************************************************
Donation requested, the BPL will donate on your behalf, just bring in or email a copy of your registration form!