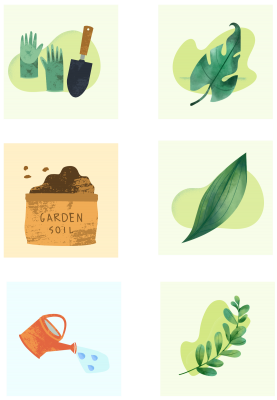 Put some spring in your step and get reading! For adults,  log your books and enter tickets into our grand prize raffle drawing (the winner chooses either Food City or Paris Farmers Union gift certificate). Check out our Recommended Reading Lists, try a new kind of book or a new author, explore our how-to and nonfiction section, listen to an audiobook; so many ways to try something new!  Kids will earn small prizes for each book they read, a medium prize for each reading log page they complete, and tickets towards the grand prize raffle (the winner chooses either Happy Valley Popcorn or Corn Shop Trading Company gift certificate).
Thank you to the Friends of Bridgton Library for funding the prizes and supporting reading in our community!
*******************************************
We are accepting book donations for the Friends of Bridgton Library book sale. Please call us (207-647-2472) for more information. Remember, we have the Book Sale rack by the Main Circulation Desk that is available during our open hours. We will keep you posted as we know more about our Annual Book Sale plans.
*******************************************
While we cannot offer in-person workshops here, we have gathered together some online resources for you to help you get inspired, get involved, learn something new, and part of a different kind of community. 
The UMaine Cooperative Extension has an awesome lineup of online workshops, with a suggested donation of $5 per session. Can't make a donation? That's okay, we'll make one on your behalf. We will make a donation for any patron who brings in or emails a copy of your program registration.
We have an innovative new membership here at the Library! We have partnered with the Maine Writers & Publishers Alliance to offer online workshops for up to 5 library patrons at member prices. If the member prices are a little more than you can afford, please get in touch with the Library for our scholarship program.
********************************************
Stay safe and well. We look forward to seeing you soon!
Sincerely,
Amy Stone
Library Director