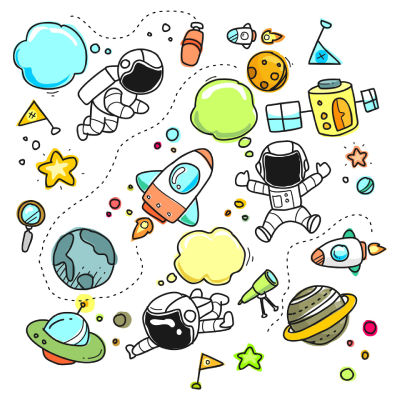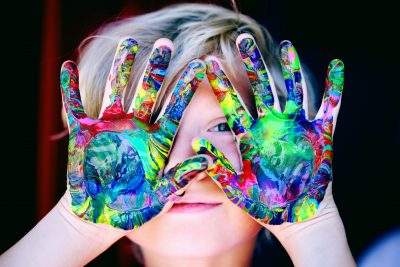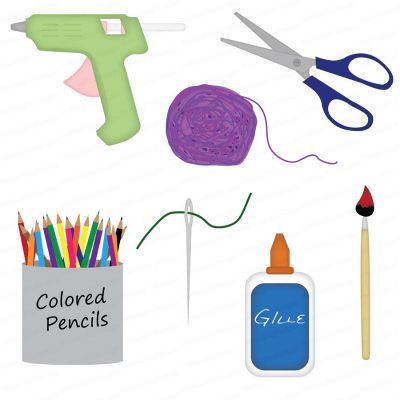 Order To-Go Bags from the Library
Follow this link to access the order form for assembled To-Go Bags and Craft Projects!
Explain and Discuss COVID-19 with Kids
The Healing Library provides free printed packets with a discussion guide and links to free downloadable books to help you navigate this difficult subject with your kids.
You can also request a printed copy of the COVID-19 packet from the library, either via mail delivery or through no contact pick up.
Cultural Craft Activities
STEAM Activities