We just finished our Spring Into Reading Challenge and selected our grand prize raffle winners (adult winner chooses either Food City or Paris Farmers Union gift certificate and kid/teen winner chooses either Happy Valley Popcorn or Corn Shop Trading Company gift certificate). Please remember you can always check out our Recommended Reading Lists, try a new kind of book or a new author, explore our how-to and nonfiction section, listen to an audiobook; so many ways to try something new!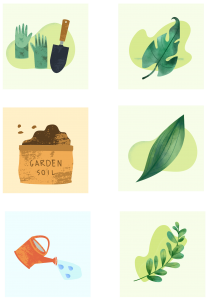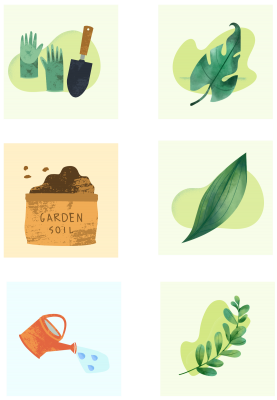 We had 20 participants (kids, teens, and adults) who read 218 books in April! Kids earned small prizes for each book they read and a medium prize for each reading log page they complete.
Help us reach our Community Read 2021 Goal of 1,000 books before December 31st and we'll have a great celebration for everyone! We are already well on our way, we have read over 830 books since January 1st.
Thank you to the Friends of Bridgton Library for funding the prizes and supporting reading in our community!