Put some spring in your step and get reading! Log your books and enter tickets into our grand prize raffle drawing (the winner chooses either Food City or Paris Farmers Union gift certificate). Check out our Recommended Reading Lists, try a new kind of book or a new author, explore our how-to and nonfiction section, listen to an audiobook; so many ways to try something new!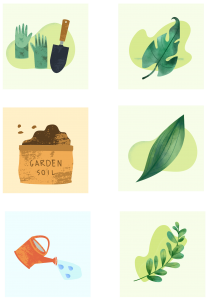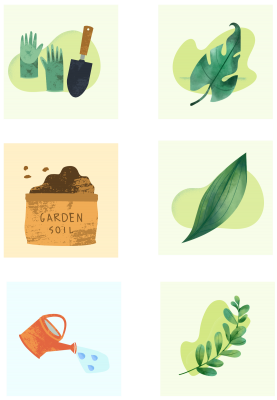 Kids will earn small prizes for each book they read and a medium prize for each reading log page they complete.
Help us reach our Community Read 2021 Goal of 1,000 books before December 31st and we'll have a great celebration for everyone! We are already well on our way, we have read over 300 books so far this year.
Thank you to the Friends of Bridgton Library for funding the prizes and supporting reading in our community!