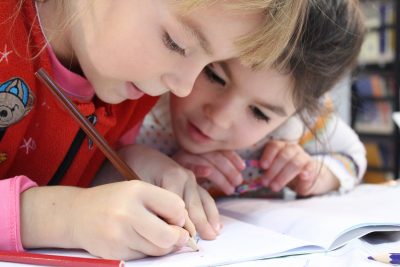 Getting Started
Please check out these helpful links which connect you with information on how to begin homeschooling, and where you can find help with any difficulties or questions that may arise.
Homeschooling Informational Resources:
Homeschooling Community Groups:
Curriculum Websites:
Inexpensive Homeschool Curriculum:
Useful Websites for Developing Your Own Resources
Anti-Racism Resources for Parents and Educators
Book Lists by Subject
These lists contain both fiction and non fiction materials. They may not contain all books which fall under that subject. These lists are generated through the work of the librarians and not automated. They are constantly being updated. More lists will become available as they are created. All lists can be accessed through the Catalog. If you have suggestions of useful lists, please feel free to contact Miss Samantha at samanthaz.bridgtonlibrary@gmail.com with your request.
At the Library
Here at BPL we know it can be hard to get your hands on all the resources you would like in order to enhance your child's education. One of the goals of the Youth Services Department is to help make this easier.
Homeschool Collection: We are excited to offer a collection of books specifically for our home school community. We have books which discuss different learning/teaching methods, books with activity guides, and some textbooks too!
Click here to see the complete Homeschool Collection at BPL.


Click here to see a complete list of Activity Kits we offer for check out!

Book Sets: Check out a set of books so that you can host your own book club! Some of our titles include Frindle by Andrew Clements, Rules by Cynthia Lord and The Giver by Lois Lowry.
To-Go Bags: From September – June, each month a new Culture and STEAM To-Go Bag is available. All To-Go Bags are completely free and include all the materials necessary to do the projects. Each bag has instructions and a book list about related materials. The bags become available at the beginning of the month and are available on a first come basis.
The Culture To-Go Bags focus on a new country each month. They come with a fact sheet, coloring page, a recipe, information pages, and crafts which teach about that country. When you complete your Culture projects, you can bring a photo to show the librarian, and she will give you a passport and sticker for each country you "visit"! Some countries we have "visited" so far are: China, Brazil, and India.
The STEAM To-Go Bags include a project which is either Science, Technology, Engineering, Art, or Mathematics based! Some projects we have done are: Make Volcanoes, Make Bath Bombs, and Make Instruments.